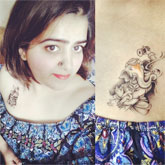 Well I loved the work, the fineness and the service they provide. Their needle work is thin and apt as per your requirement. If you have no idea what you want to get you can always sit their and eat their brains and they will give you ideation on something unique.
Jagriti Sharma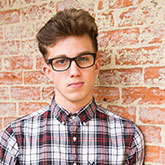 I got my first tattoo from here. Everything was quite impressive the management, the staff, hygiene and in terms of money too. They used new needles for detailing and filling. They helped me decide the tattoo first as I combined a few ideas so they helped me create the idea I had. Don't go for the negative reviews. Even I was in a dilemma after reading the 1 star and 5 star reviews but later on it turned out all good.. you can see the work in the photos... Just don't think too much, go for it..!!!
Jayz Singh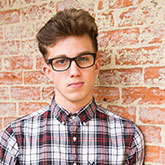 I am a first time visitor of tattoo ink master and believe me i am impressed with the service of this place, the premises is really managed and hygienic and the service is really affordable. Mr. Karan is extremely supporting and full of suggestions and Mr. Roger (the one who designed my tattoo) is extremely creative and humble. It was my first tattoo and they did serve their each bit of it to make it special for me !! Really impressed a lot.
Sam Raat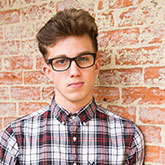 It was just a walk in for tattoo making. It was pleasant and comfortable ambience there. I found team very professional and polite. I would recommend them for safe, clean and hygienic tattoo making experience.
Vikram Sharma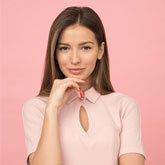 I have took my second tattoo here, team is really professional and maintained good hygiene .. The vibe at the studio is very positive n friendly...I am extremely happy with their service. The artist gave me proper instructions to take care of the tattoo. I strongly recommend this place to get their favourite or beautiful tattoo.
Thank you 😊
Divya Soni